Edited by Morenike Folayan and Maha El Tantawi (also previously Santiago Gómez)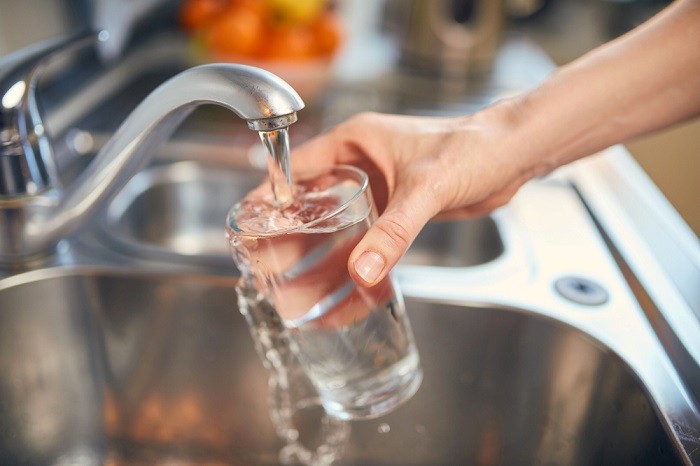 Given the level of interest in public water fluoridation, the range and complexity of the public debate, and its implication for policy making, this Collection aims to bring together empirical research papers, and theoretical and conceptual analyses about water fluoridation and caries. The Collection will consider manuscripts on the following three themes:
Population level impact of the introduction or the cessation of water fluoridation on health
Barriers to the implementation of fluoridation and reasons for its cessation, including the assessment and evaluation of the attitudes and knowledge of members of the public, dental professionals and policy makers on water fluoridation
Ethical arguments for and against water fluoridation
Please read our Call for Papers blog for more information.
To view the articles already published in this Collection, please click here.