Collections
Open for Submissions
Published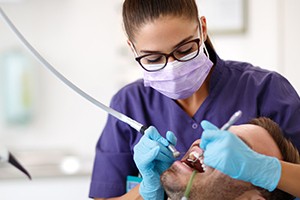 Guest Editors:
Prabhat Kumar Chaudhari: All India Institute of Medical Sciences, India
Kunaal Dhingra: All India Institute of Medical Sciences, India
Raša Mladenović: University of Kragujevac, Serbia
Sergio Uribe: Riga Stradins University, Latvia / Austral University of Chile, Chile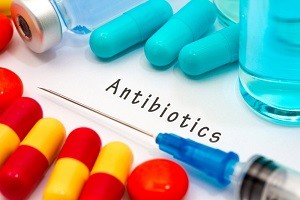 Guest Editors:
Kangmin Duan: The University of Manitoba, Canada
Smitha Sukumar: The University of Sydney, Australia
Leanne Teoh: The University of Melbourne, Australia
Wendy Thompson: The University of Manchester, UK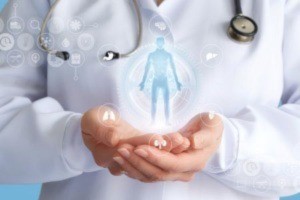 Guest Editors: Rodrigo Marino and Meghashyam Bhat
Guest Editors: Rasa Mladenovic, Bharathi Purohit and Tuti Mohd-Dom
2020

Something in the Water - Fluoridation and Caries
Edited by Morenike Folayan and Maha El Tantawi (also previously Santiago Gómez)

Water fluoridation is a measure to prevent caries, a disease of significant public health importance. Caries, when not managed, result in pain and discomfort for individuals and have further implications for the health and wellbeing of the affected individual. The cost of managing caries is often large and the prevalence of the disease in a society has significant repercussions for the allocation of public health funding. Public water fluoridation is used as a cost-effective approach to facilitate systematic fluoride access to a population and, in turn, reduce caries. Given the level of interest surrounding the issue of public water fluoridation, the range and complexity of the public debate, and its implication for policy making, this thematic series brings together empirical research papers and theoretical and conceptual analyses about water fluoridation and caries.

This collection of articles has not been sponsored and articles have undergone the journal's standard peer-review process. The Guest Editors declare no competing interests.


2018

State of the Art of Digital Technologies Applied in Daily Dental practice
These articles represent the first of a series of annual collections from the Digital Dentistry Society, the affiliated society of BMC Oral Health. This collection focuses on the latest modern advances in the field of digital dentistry covering the digital workflow of prosthodontics, guided implant surgery, intraoral scanners and cone beam computed tomography.

The Digital Dentistry Society II Consensus Conference on Digital Technologies - Marrakech 2018
Digital Technologies are transforming the dental profession: with 3D scanners and cone beam computed tomography, it is possible to gather accurate 3D data from patients. These data are processed with computer software allowing the dentist to make accurate 3D models of the patient and design surgical, prosthetic and orthodontic devices. These devices are fabricated with powerful milling machines and 3D printers - ready for clinical use. In the second Consensus Conference on Digital Technologies, organized by the Digital Dentistry Society, several digital topics have been discussed, from acquisition of data, to fabrication and to clinical application. These topics have been included in this collection of articles, published in the Digital Dentistry section of BMC Oral Health.
Annual Journal Metrics
2022 Citation Impact
2.9 - 2-year Impact Factor
3.5 - 5-year Impact Factor
1.368 - SNIP (Source Normalized Impact per Paper)
0.741 - SJR (SCImago Journal Rank)

2022 Speed
19 days submission to first editorial decision for all manuscripts (Median)
117 days submission to accept (Median)

2022 Usage
2,656,612 downloads
2,992 Altmetric mentions
Peer-review Terminology
The following summary describes the peer review process for this journal:

Identity transparency: Single anonymized

Reviewer interacts with: Editor

Review information published: Review reports. Reviewer Identities reviewer opt in. Author/reviewer communication
Follow
Sign up for article alerts and news from this journal